Work at Envelope 1
Interested in print? Let's talk.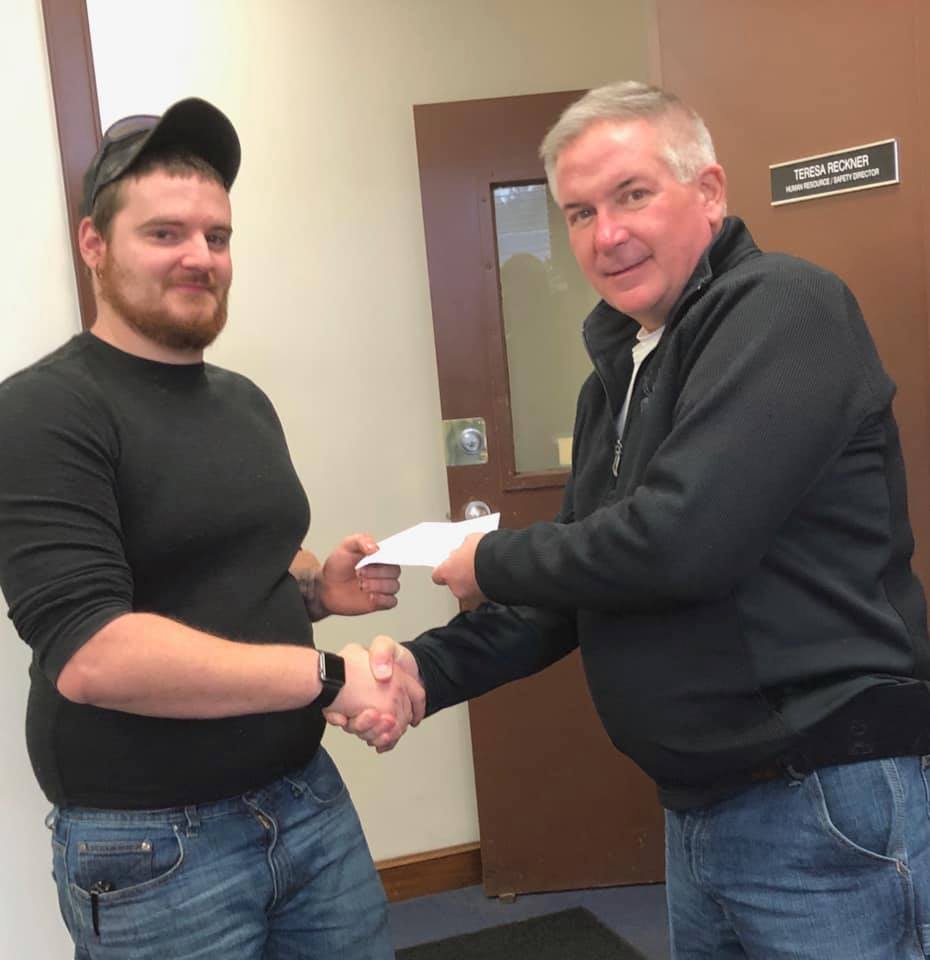 We take pride in our employees.
From monthly contests, to generous benefit packages, we realize that our most valuable assets are our employees.
If you have ever considered a career in the print industry, we invite you to apply for a position at Envelope 1. With over 300 employees, if you have a skill, there is a good chance we can utilize it somewhere. Please either apply in person, or fill out the below application, and we will be in contact.
Stop By
Stop into our office located in Columbiana Ohio and fill out an application in person.
Apply
Fill Out the Below Form