Billions of Envelopes Manufactured
With the capability to manufacture up to 30 million custom envelopes a day, Envelope 1 stands at the forefront of the envelope industry.
Reliability
For decades, Envelope 1 has been delivering quality envelopes. With dedicated quality control professionals, and highly skilled manufacturing professionals, we stand ready and able to deliver any product.
Innovation
We invest in the best technology and machinery available. We believe that by continually improving our process, we can provide our customers with an agile result. We continually set the standard for the envelope industry.
Scale
With 29 presses and the capability to manufacture up to 30 million envelopes a day, we have the ability to scale your organization's mail campaigns on demand. From startup to enterprise, we are here to help you grow.
Reach Customers Fast
With millions of common envelopes in stock and 24 hour production, we stand ready and willing to ensure rapid delivery to your facility or mailhouse.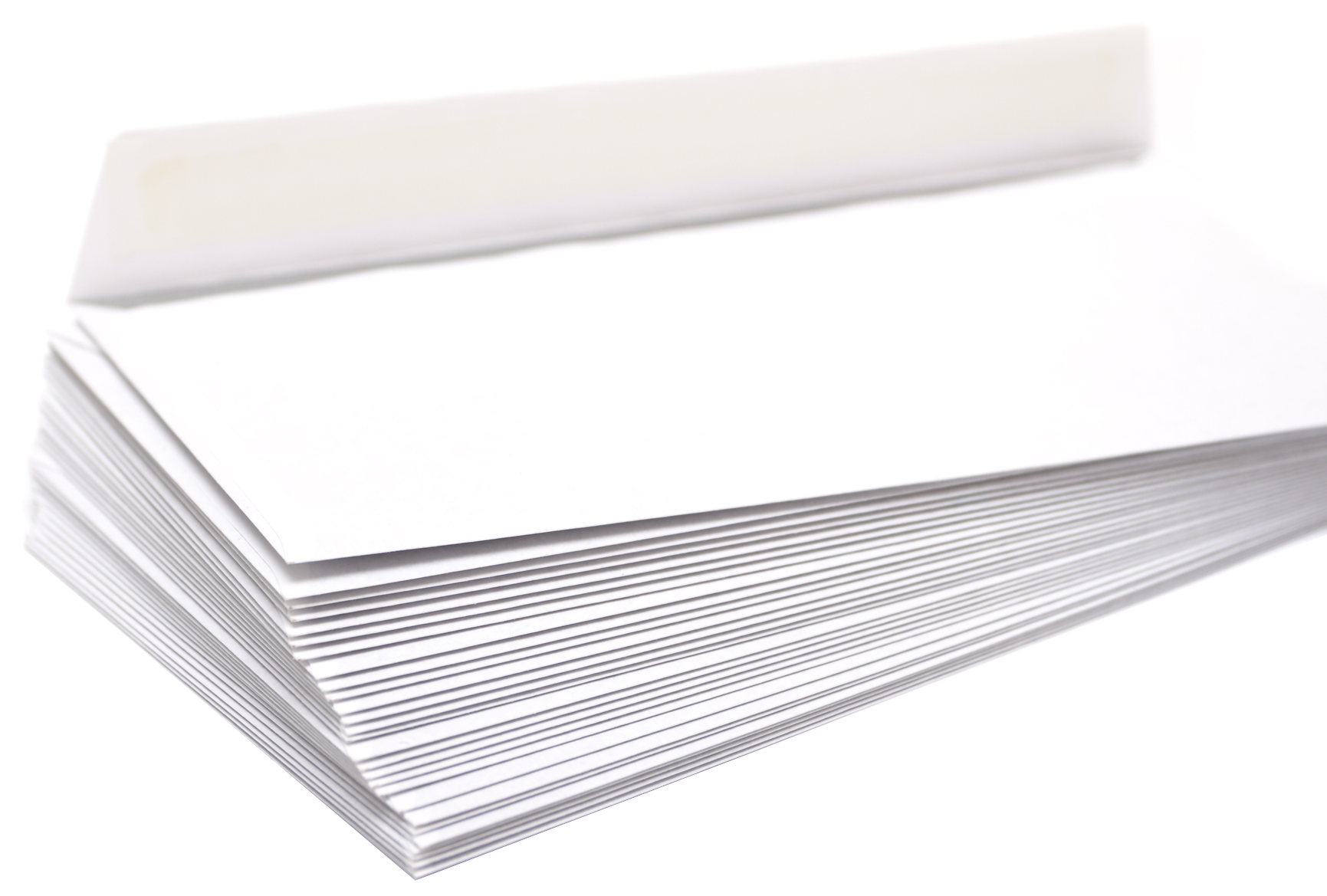 About Us
At Envelope 1 we are evolving the envelope procurement experience, yet again.  As part of the Pidgeon Group of companies, we have been providing quality envelopes of all shapes and sizes, on time, for over a century.  This allows us some unique insight.  Many see envelopes as a commodity item.  For us it is a critical part of your interactions with your client.  It's often the envelope that provides the first impression of your product or service to your end user, or its the mechanism by which your client communicates back to you.  In either case, it is a critical component and has real impact on the outcome of your campaign.
As a privately held company with on-site ownership, our sole focus is the success of our customers.  For us, your success is the only path to our success.  No distractions, just delivering on the needs of our clients, every time. 

We have been manufacturing envelopes for decades. This experience has provided us invaluable insight into the future of the industry. Our R&D and innovative corporate culture allow us to meet the needs of all industries.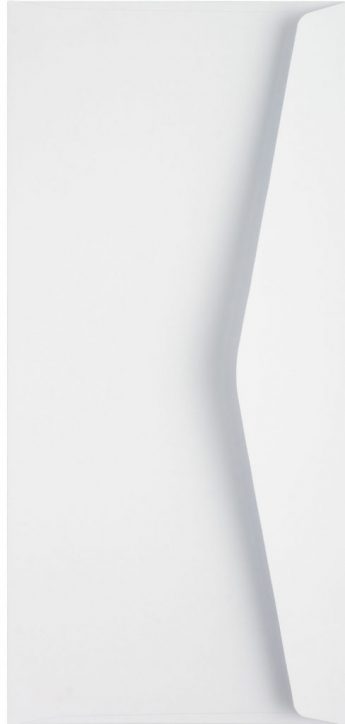 Join Our Email List
Stay Informed on What's Happening at Envelope 1.
Need Envelopes?
Don't be shy. We are here to answer your questions and walk you through the entire process.