Our Capabilities
Let our decades of experience work for you.
Envelope 1 operates a state of the art and cost effective manufacturing platform that allows millions of envelopes to be manufactured per day.
About Us
For decades, Envelope 1 has been empowering our customers to reach clients in their mailbox. Whether it be billing statements, or advertisements, we have the technology and capability to reach every mailbox in America in less than a week. We invite you to learn more about our company, and explore any mutual synergies that may exist between us.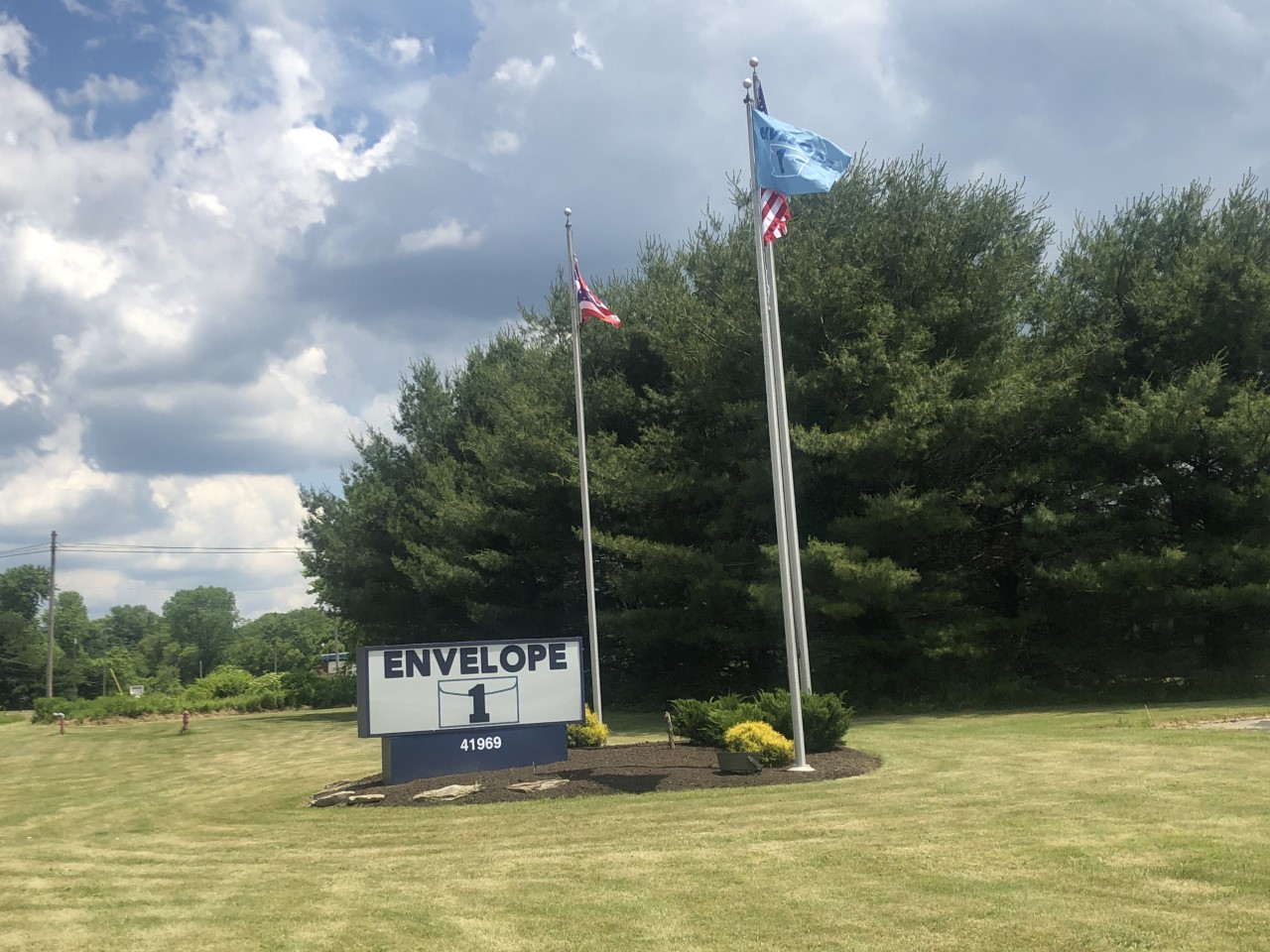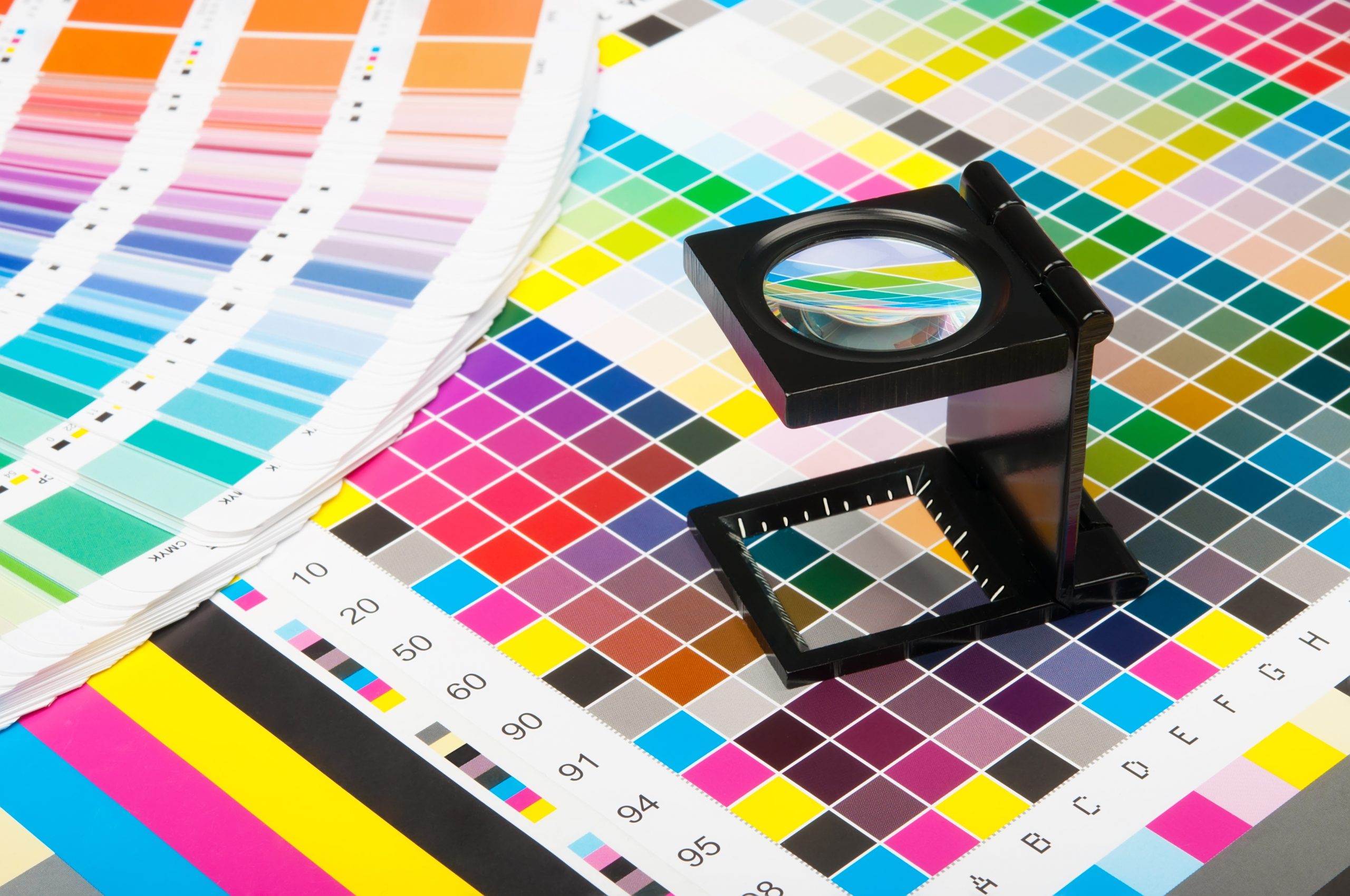 Our Vision
As technology evolves, it is our absolute goal to stay at the forefront of it. While many say that marketing is heading digital, we believe that direct mail and digital will continue to coexist for the foreseeable future. We want to empower our customers to market to their customers directly. After all, nothing is more personal than a piece of direct mail.
Key Capabilities
Learn how we truly take that one extra step.
What are our focus areas?
High Volume, Long Run Envelope Production
Custom Art Design and Correction of Existing Art
Flexographic Plate Making 
Custom Envelope Window Die Implementation
Custom Envelope Size Manufacturing
Custom and Standard Security Tinting
1-4 Color Printing with Varnish and Veneer
What Equipment and Technologies Do We Utilize?
W+D 202 Web Machines (11)
W+D 102 Web Machines (15)
W+D 527 Web / Blank Machines (2)
W+D 127 Blank Machine (1)
NextCloud Customer Collaboration 
Microsoft Teams
Adobe Creative Cloud Suite